View photos taken at our 2022 Candle Lighting Ceremony
View photos taken at our 2022 Family Picnic at Admiral Baker
View photos taken at our 2021 Candle Lighting Ceremony
View photos taken at our 2021 Family Picnic at Admiral Baker
View photos taken at our 2019 Candle Lighting Ceremony
View photos taken at our 2019 Family Picnic at Admiral Baker
View photos taken at our 2018 Candle Lighting Ceremony
View photos taken at the 2018 Balloon Release
You are invited to join the SDTCF Family Picnic at Lindo Lake in Lakeside(click for map) Saturday, September 23, 2023 from 11:00 AM – 2:00 PM. We will gather in the Pavillion 2 in the park(look for the SDTCF Blue Banner). Food and drinks are provided and you are welcome to bring your childs favorite dish to share. Please note that this is a new venue (not Admiral Baker Park)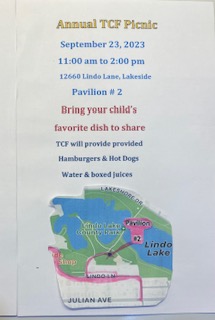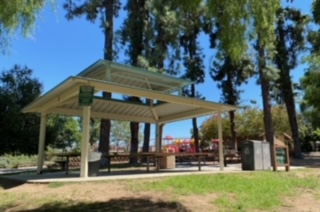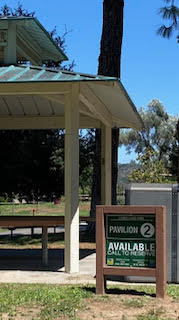 Candle Lighting Ceremony

"May their light always shine."
The Annual Worldwide Candle Lighting Ceremony will be held in-person on Sunday,
December 10, 2023, from 6:00 PM - 8:00 PM PST at Pioneer Ocean View United Church of
Christ (2550 Fairfield St., San Diego, CA 92110).
For more information go to the National website https://www.compassionatefriends.org/wcl/
In this international event the light is passed around the world in our children's memory. We hope that all who attend found some peace there remembering their children. The candle lighting is held the second Sunday of December each year.
General information about this worldwide event can be found on the national web site: national information.